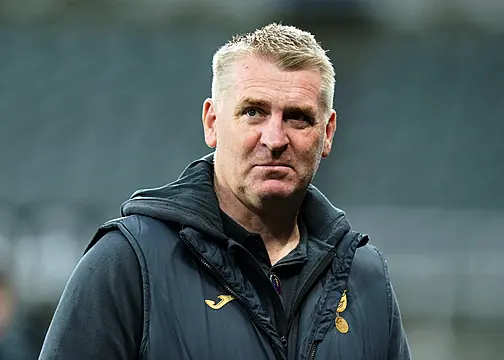 Norwich boss Dean Smith has criticized the scheduling of his side's FA Cup clash against Liverpool at Anfield, saying an 8.15 pm kick-off is "too late" for visiting fans.
The Canaries head to Merseyside for the second time in 10 days to face a Liverpool team who won a record ninth League Cup against Chelsea at Wembley on Sunday.
Smith is unhappy with a number of aspects of his side's upcoming fixtures, both for supporters and his squad.
Norwich issued a statement on Sunday expressing "disappointment and frustration" at the news the home game against Chelsea will be rearranged if either team progresses in the FA Cup.
The fixture is scheduled to take place on Sunday, March 19 at 3 pm, but could be brought forward to Thursday, March 10 at 7.30 pm. That would give Norwich little time to prepare ahead of a game at Leeds on Sunday, March 13 and Smith insisted fans have not been considered.
FA Cup is always interesting, and a great cup for betting live, because of many goals in almost every match.